About GenderJobs.org
GenderJobs.org is a platform with a comprehensive list of job opportunities to work on gender equality and LGBTQI+ rights, curated by gender professionals and intersectional feminists who intimately know the sector and are extremely passionate about supporting other gender professionals and anyone who is aspiring to become one!
Our mission
With GenderJobs.org we want to:
Facilitate access to opportunities to work on gender equality, women's rights and LGBTQI+ rights, by supporting current and aspiring gender professionals, particularly young professionals, to navigate the existing and growing variety of gender jobs
Support organisations working on gender equality and LGBTQI+ rights to find qualified and passionate gender professionals
Promote the value of gender expertise as well as inclusive and feminist employment policies
Provide insights and data about the gender equality sector
Carefully curated

The selection of gender jobs included in the platform has been carefully curated by gender professionals, so you no longer have to dig through random job ads and websites that do not really understand what you might be looking for!

Tailored to your interest

Find what you need by filtering job opportunities. You can sort gender jobs based on the job type, key thematic areas, type of organisation, remote options, pay transparency and much more…

Up-to-date

We update the platform with new gender jobs every week and we send a weekly summary via our Gender Jobs Newsletter and on social media! You can also post a job on behalf of your organisation to reach thousands of gender professionals!

First of Its Kind

This is just the beginning! We are open and excited to hear your feedback and to hear how GenderJobs.org can best support you as a jobseeker or organisation!
Collaborators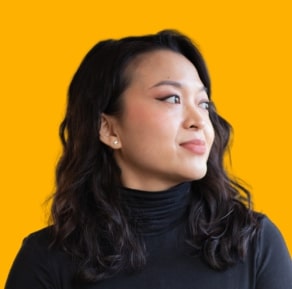 UX & Visual identity
Laura is a French UI Design & Web Developer. Educated in an Asian household and through the prism of art, she mainly works with NGOs to contribute somehow to causes and changes she believes in. Laura supported the team to create GenderJobs.org's visual identity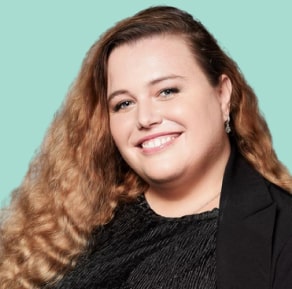 Illustrator
Marketing professional turned illustrator, looking for impactful outlets for ideas and creativity. Honoured to participate in meaningful projects that advocate for gender equality and social justice. Caterina created the character illustrations you will have seen on GenderJobs.org's social media.